REMOTE MEDICAL SERVICES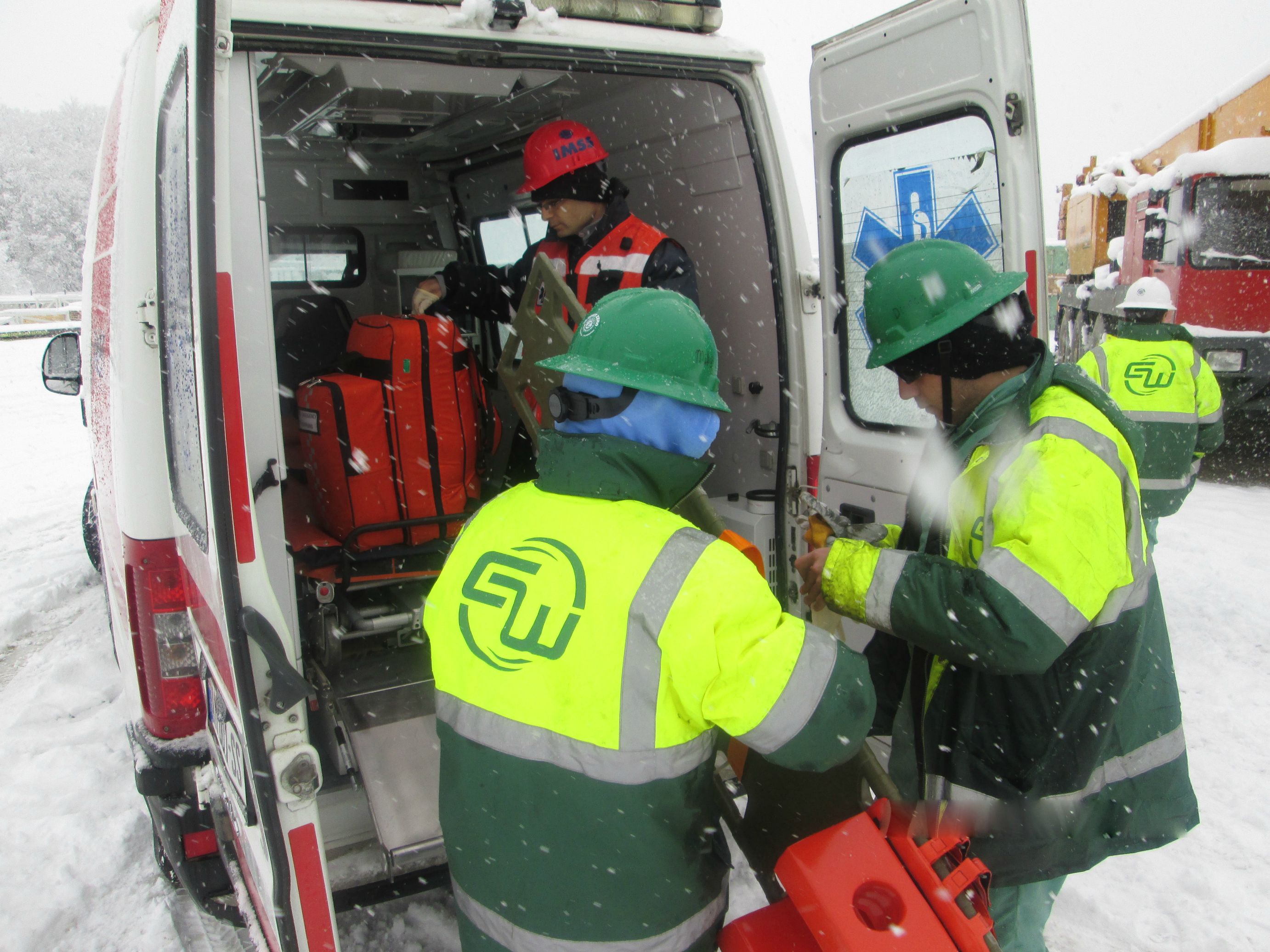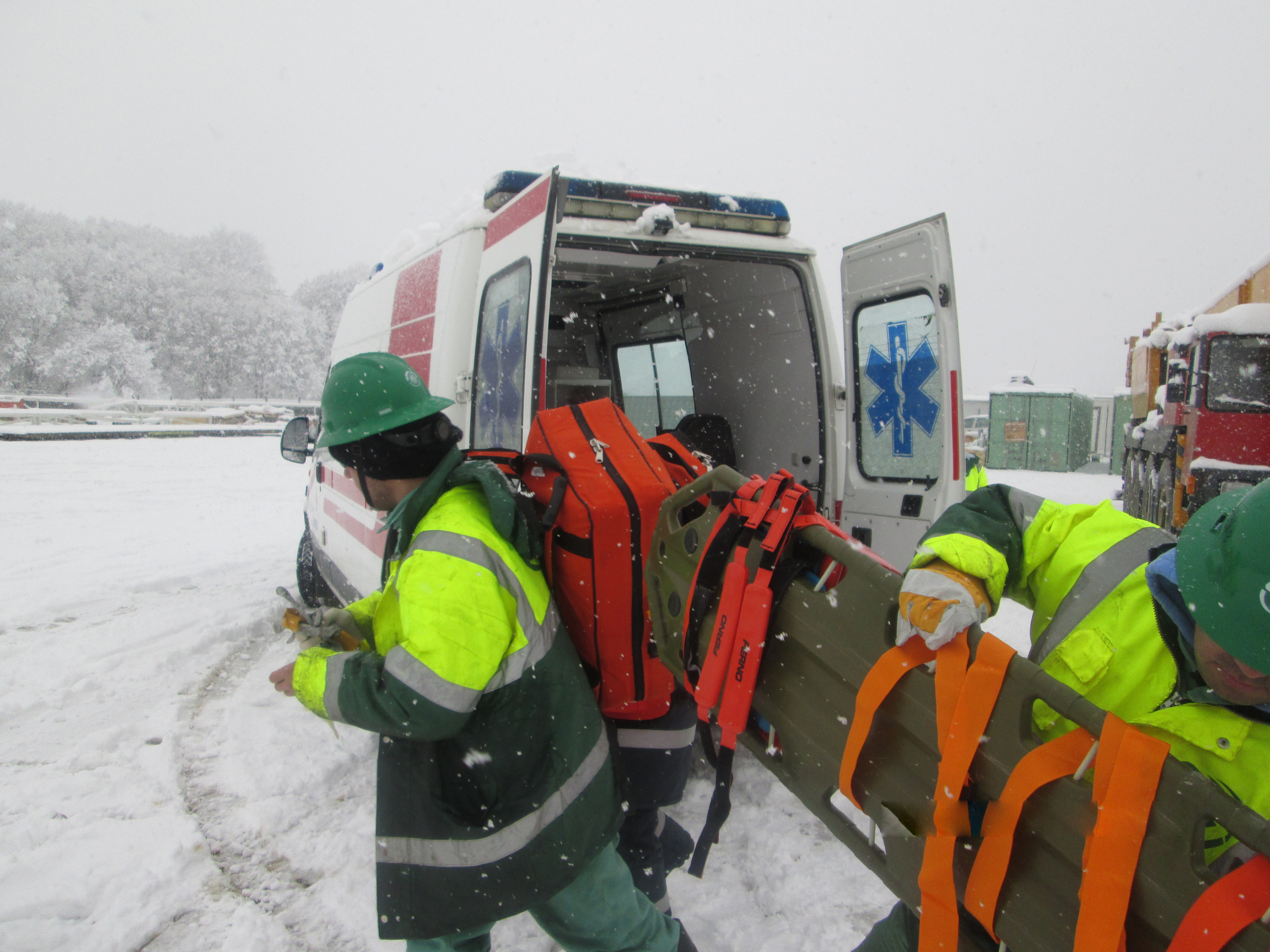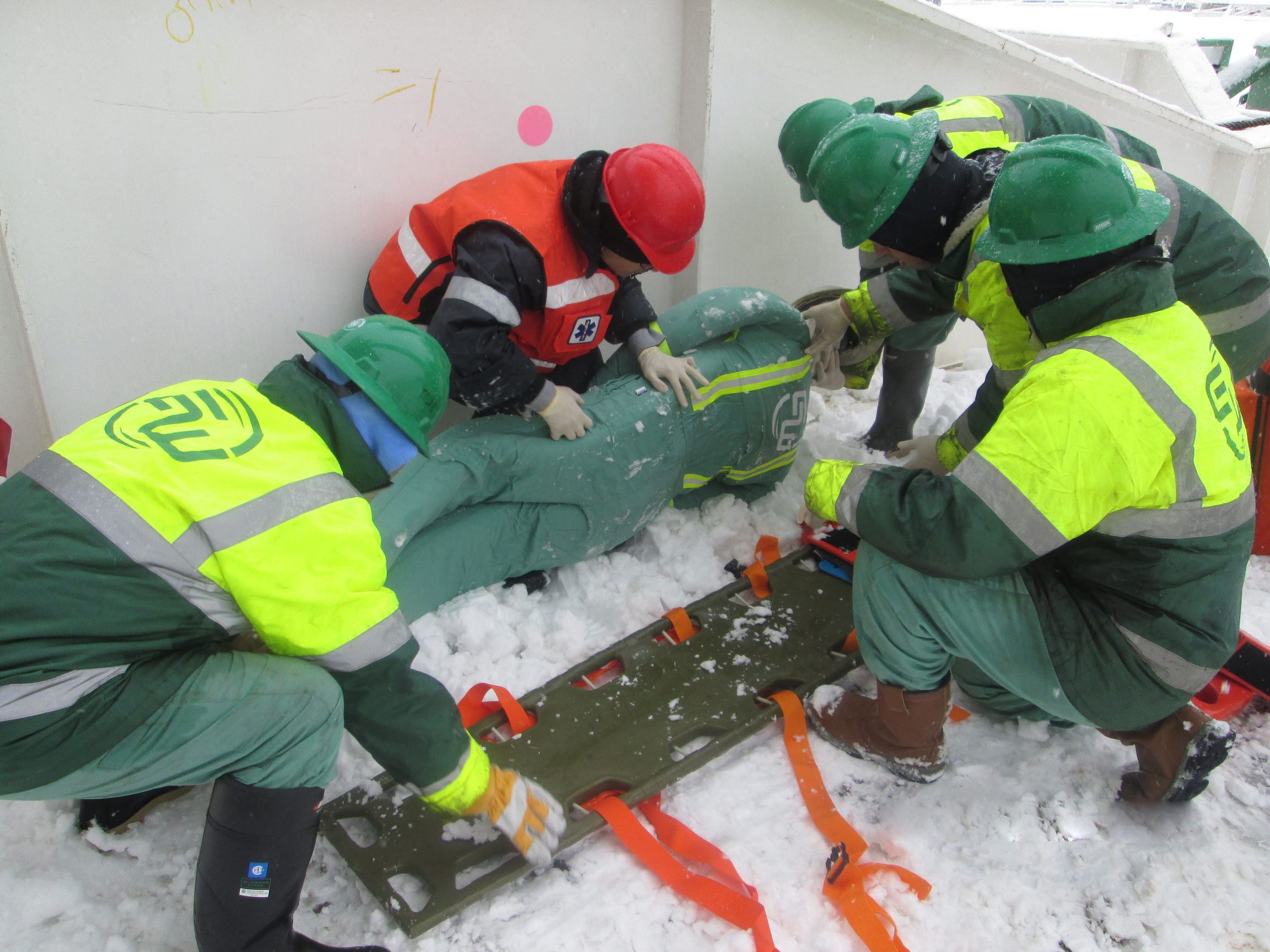 IMSS offers emergency medical standby for industry in Caucasus Region. It is our aim to provide exemplary service, equipment, and personnel that exceed industry standards. We have over 2 decades of experience in providing quality services tailored to our clients' needs and preferences. We do medical standby, and we do it very well:

Mobile Emergency Medical Standby
IMSS 4×4 mobile treatment centres can follow your crew wherever they need to go, ensuring timely, effective first-aid and transportation.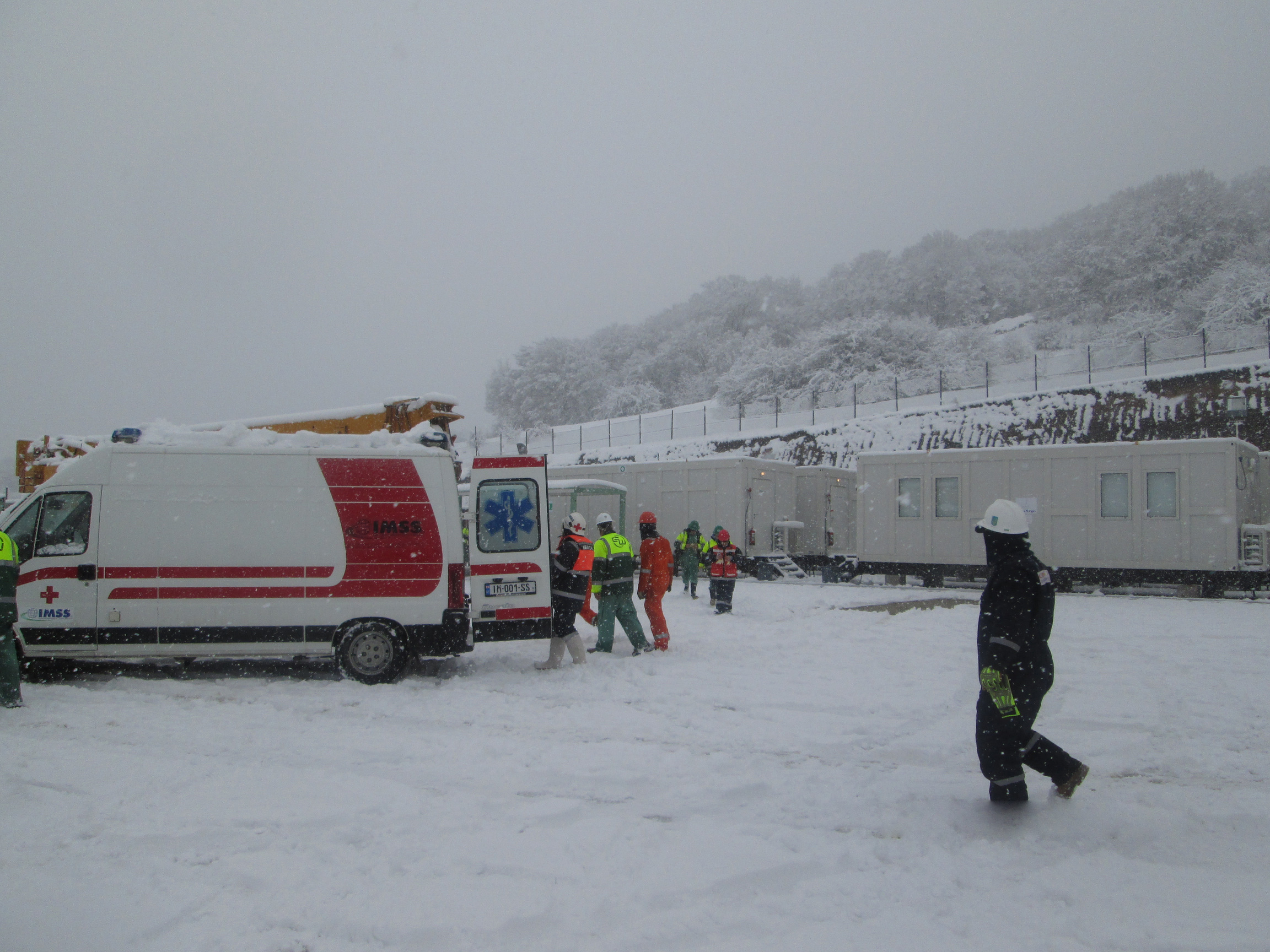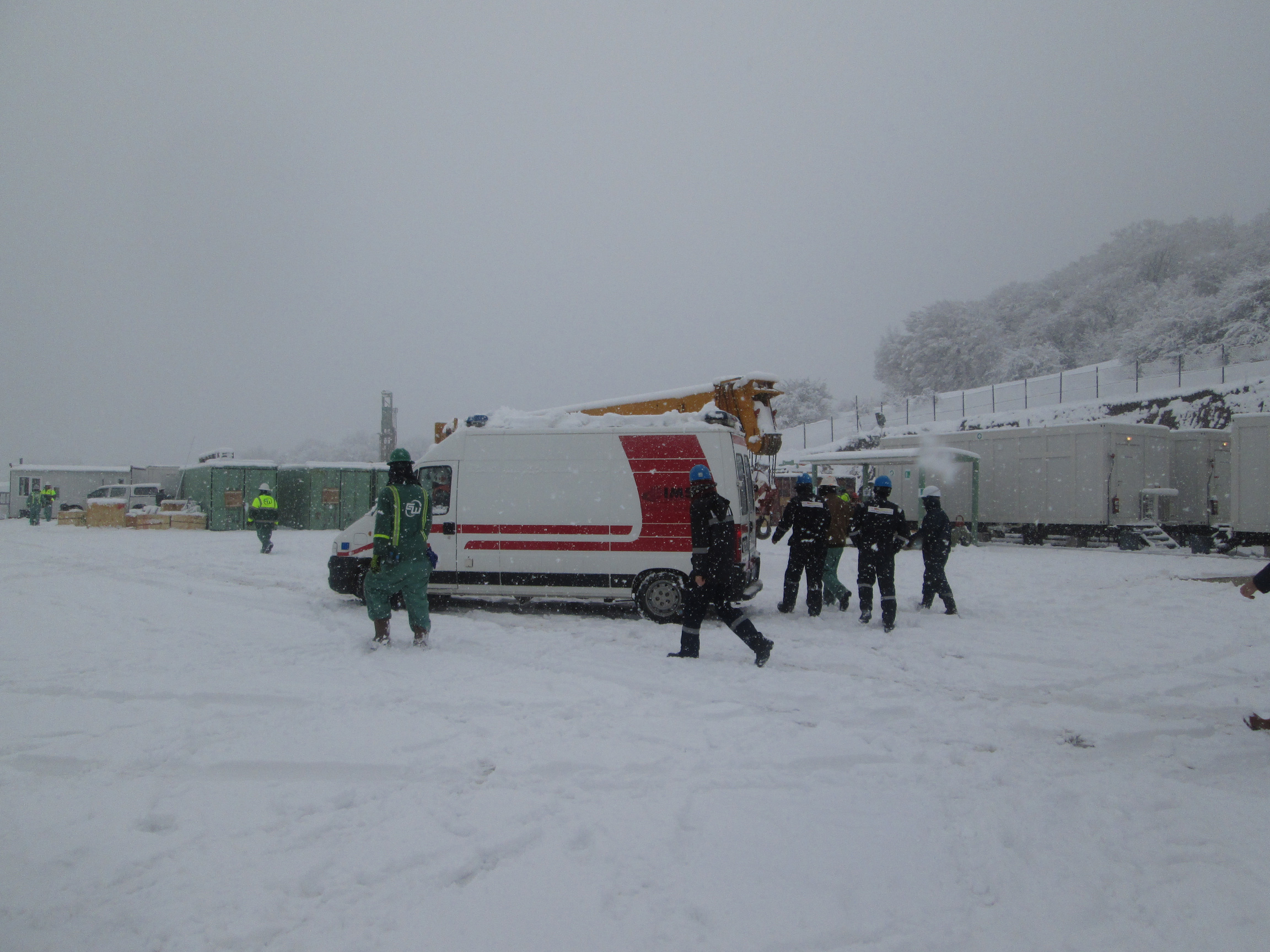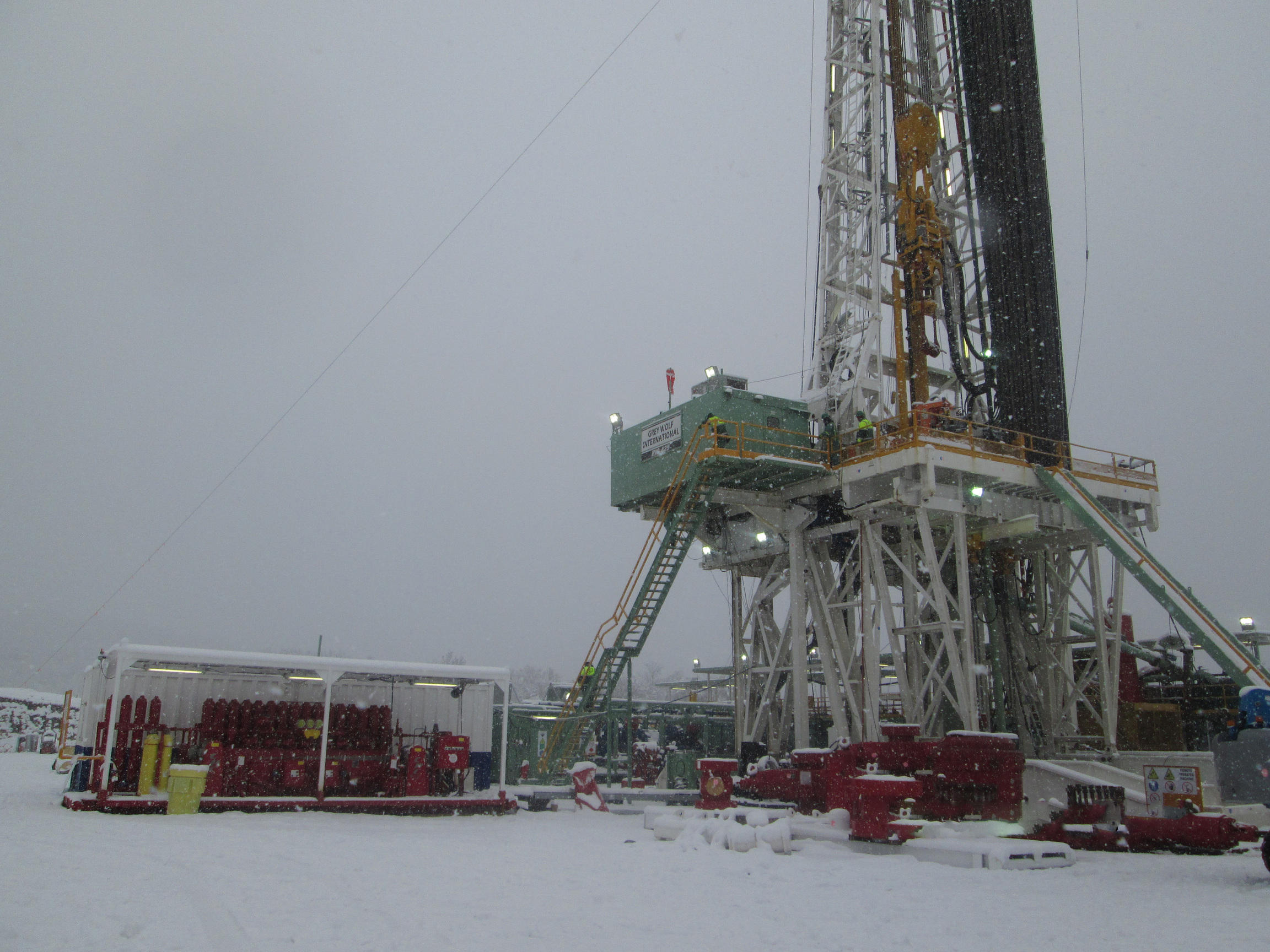 Fixed Treatment Centres and Nursing Stations
IMSS fixed treatment facilities and trailers ensure a warm, clean, and safe environment for first-aid, emergency care, and on-going medical support.

Stand-Alone Medics
Medics can be outfitted to staff any site or location.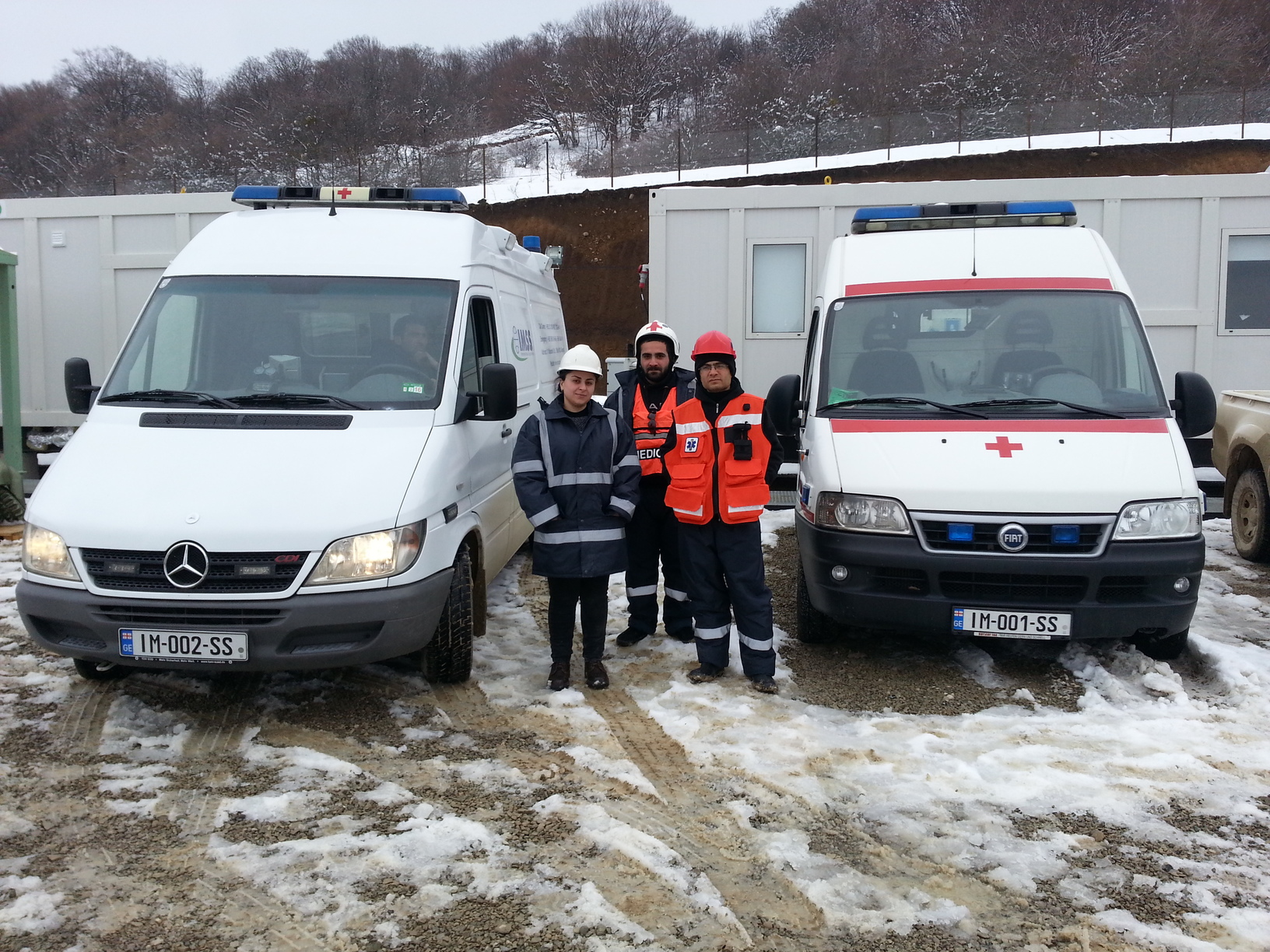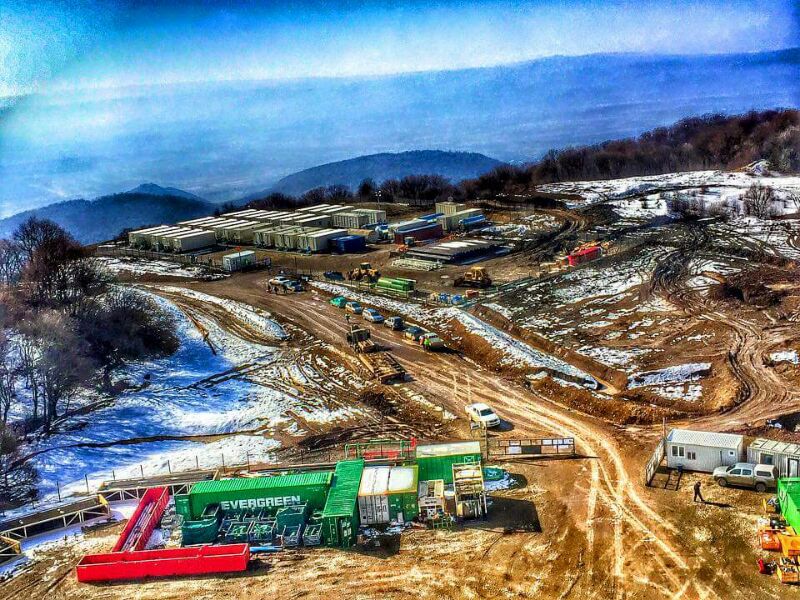 Topside Medical Support
Through our 24/7 Topside Support service, organizations' medical staff, as well as our own, can access expert medical advice. Whether they need a second medical opinion or to access our doctors on duty who provide multilingual medical support.